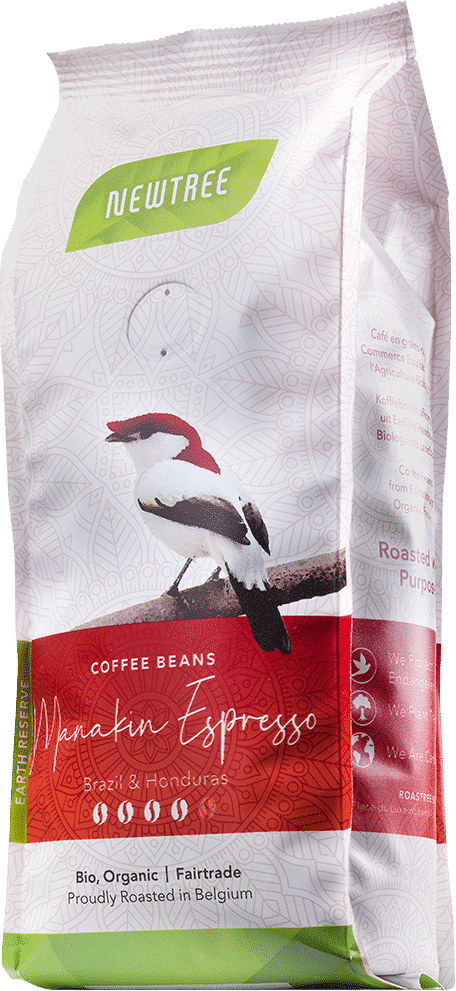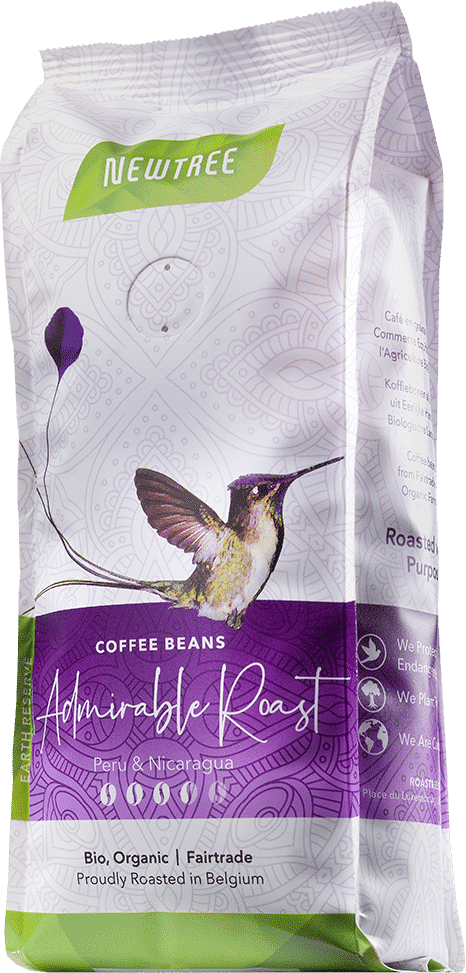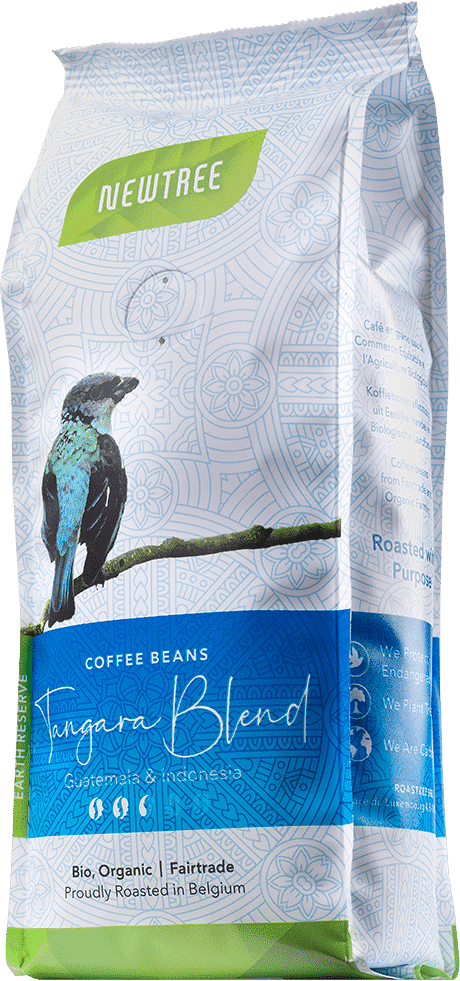 Autumn/Winter 2021 catalogue
Coffee
Gifts
The Coffee Experience
Set of 3 coffees, a grinder and a Bialetti
74.35 €
Allow a loved one or yourself to make a naturally good coffee with our Home Coffee Box!
You will start by pouring our fabulous Manakin Expresso, Admirable Roast, Tangara Blend
Slide your coffee beans into the Domo Electric grinder.
Enjoy your fabulous coffee through the Bialetti 6 cups!
This box is ideal for coffee lovers, the holiday season is coming fast!
Manifestree
Nature, the inexhaustible source of innovation, is at the core of Newtree's philosophy. We are inspired by it while committing to respect its natural beauty and preserve it.