Better for the planet
We love nature, and we love it for thousands of reasons. Nature is an inexhaustible source of innovation and inspiration, it's at the heart of our philosophy, and we fight to preserve its beauty, to protect the natural world and all the beings that dwell in it.
Our Fight Starts with Reforestation.
We have supported the project of the Kichwa Nation of Sarayaku in Northern Ecuador by helping them to plant a border of flowering trees 200 km long round their lands.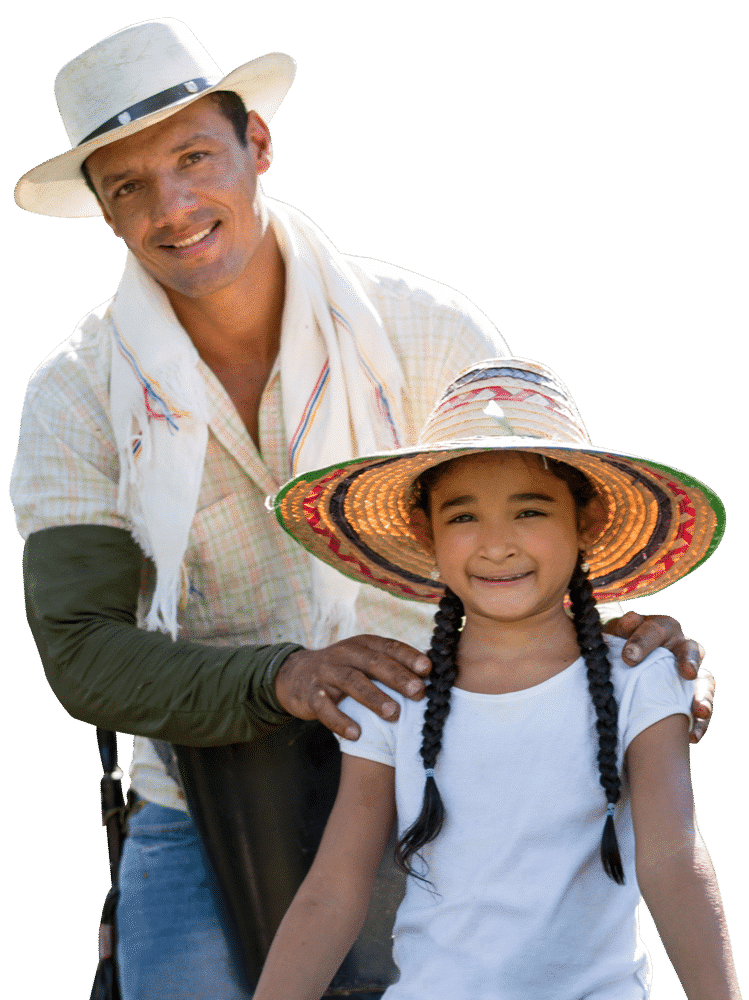 Every year,
That's four times the area of Belgium. Human activity is to blame for this – but it can also provide the solution.
Reducing our Footprint
It is inconceivable that we would create a delicious product that would harm our planet. We work tirelessly to achieve a zero carbon footprint. We are committed to ensuring that our activities have no negative environmental impact, either upstream or downstream, and we urge our partners to guarantee the best possible practices throughout the life of our products.
Our Packaging Are Certified Forest Stewardship Council (FSC)
Supporting our Local Superheroes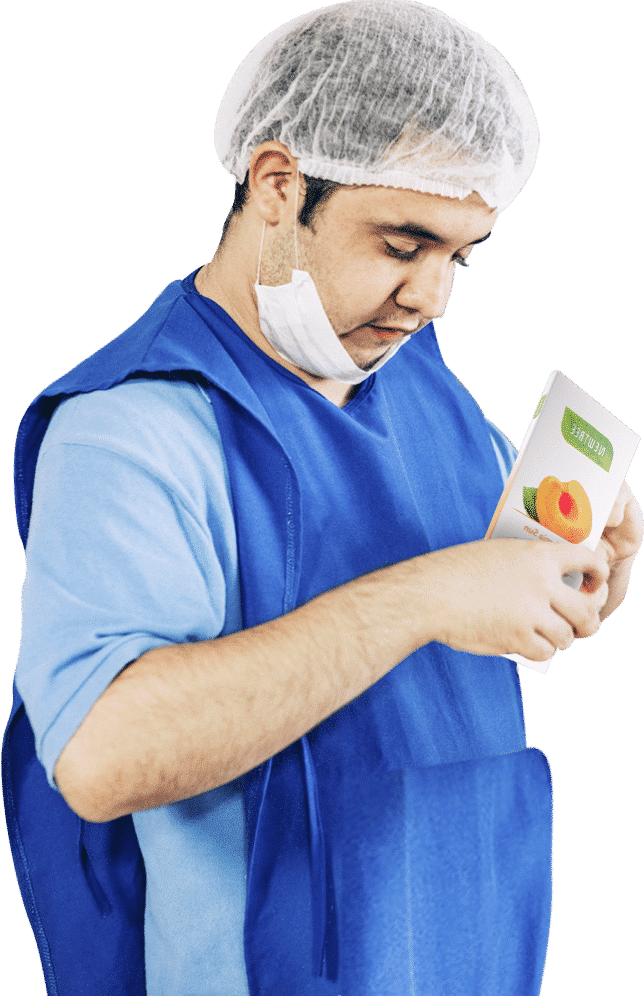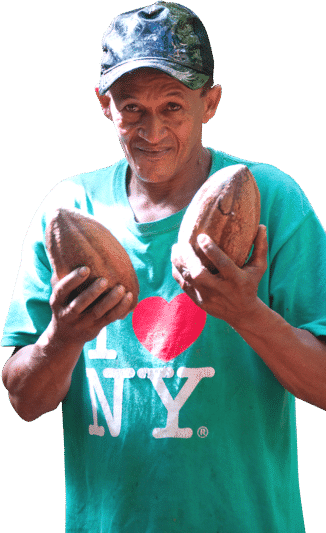 Our products are traded fairly and are certified by Fairtrade International (FLO), whose aim is to create more opportunities for small farmers and workers
Our social commitment continues at home in Belgium. We work with Travail & Vie for all our packaging operations admirable. Travie is a Belgian social venture whose aim is to facilitate the inclusion of disabled people in society.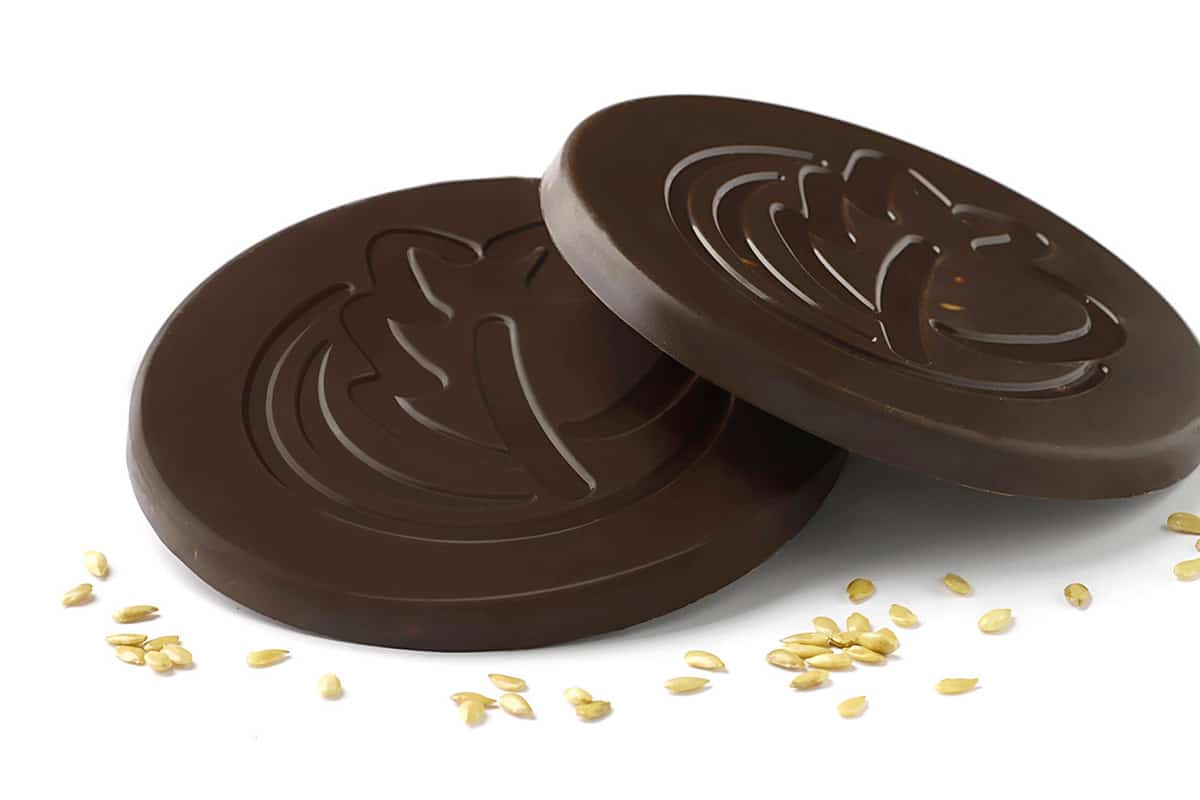 Supporting the Battle
Against Parkinson
We created chocolates for the Demoucelle Parkinson Charity. DPC is dedicated to finding a cure for Parkinson's disease through an aggressively funded research agenda and to ensuring the development of improved therapies for those living with Parkinson's today.