Chocolatrees
Savor Life Without Compromise
When you come in, you will relax in the beauty and harmony of this oasis. Take up the invitation to enjoy life to the full and to explore the pleasures and treasures of nature. Delight in a unique experience conceived of a passion for the pleasures of the senses, nature and well-being.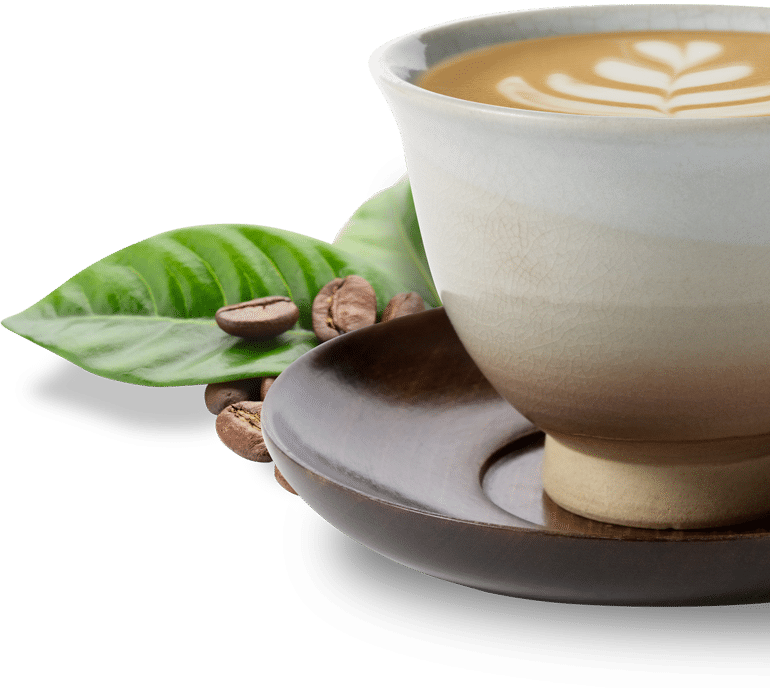 Let Yourself sink
gently into the warmth
of the gentle, powerful aroma of a coffee born of a long search for powerful organic beans produced by fair trade. Be dazzled by the lush colours and feelgood effects of our matcha tea.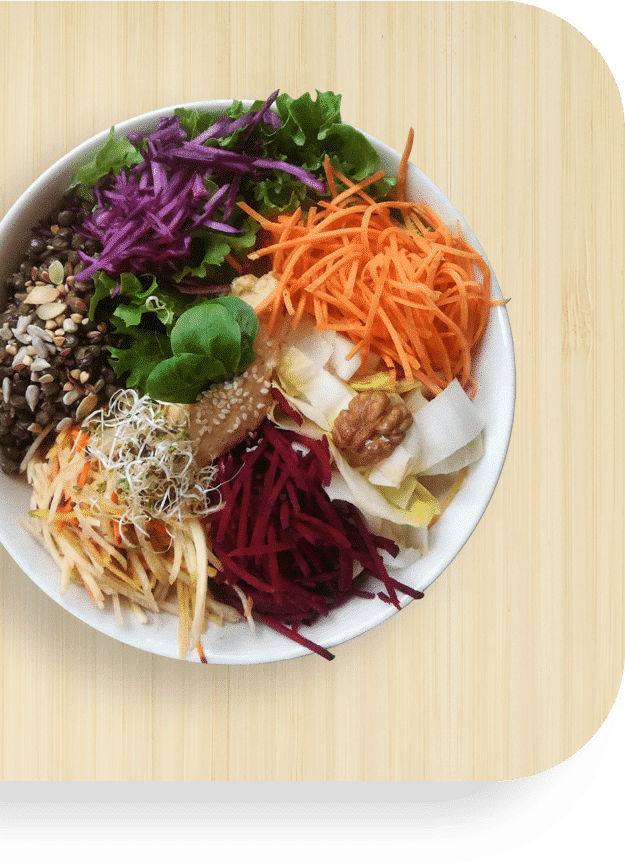 Stay in this
peaceful haven
and discover dishes that highlight all our love for nature and our care for well-being, thanks to natural, local, organic products. Indulge in recipes that rejoice in nourishing your body, like these delicious bowls and soups or these unique tempeh and quinoa burgers.
Draw Inspiration
from this interior with its this wall of chocolates. Taste these little chocolate pleasures produced organically in the purest Belgian tradition. And when you leave, with your head and your tastebuds tingling with sensations and delight, you can feel at peace with nature.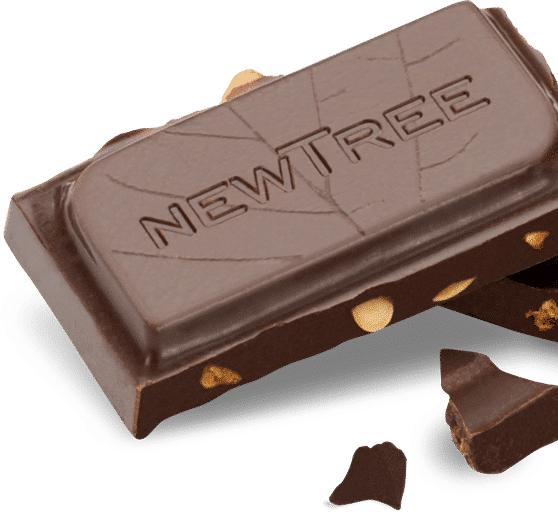 Our recycling compostable packaging will always minimize our impact and maximize our commitment to the planet.

Leave Relaxed and Share Your Feelings
Yes, share your ideas, your experience and your feelings. What did you discover, think, enjoy? Inspire yourself, inspire us, make these moments and this world even more beautiful. Contact us.
#savorlife