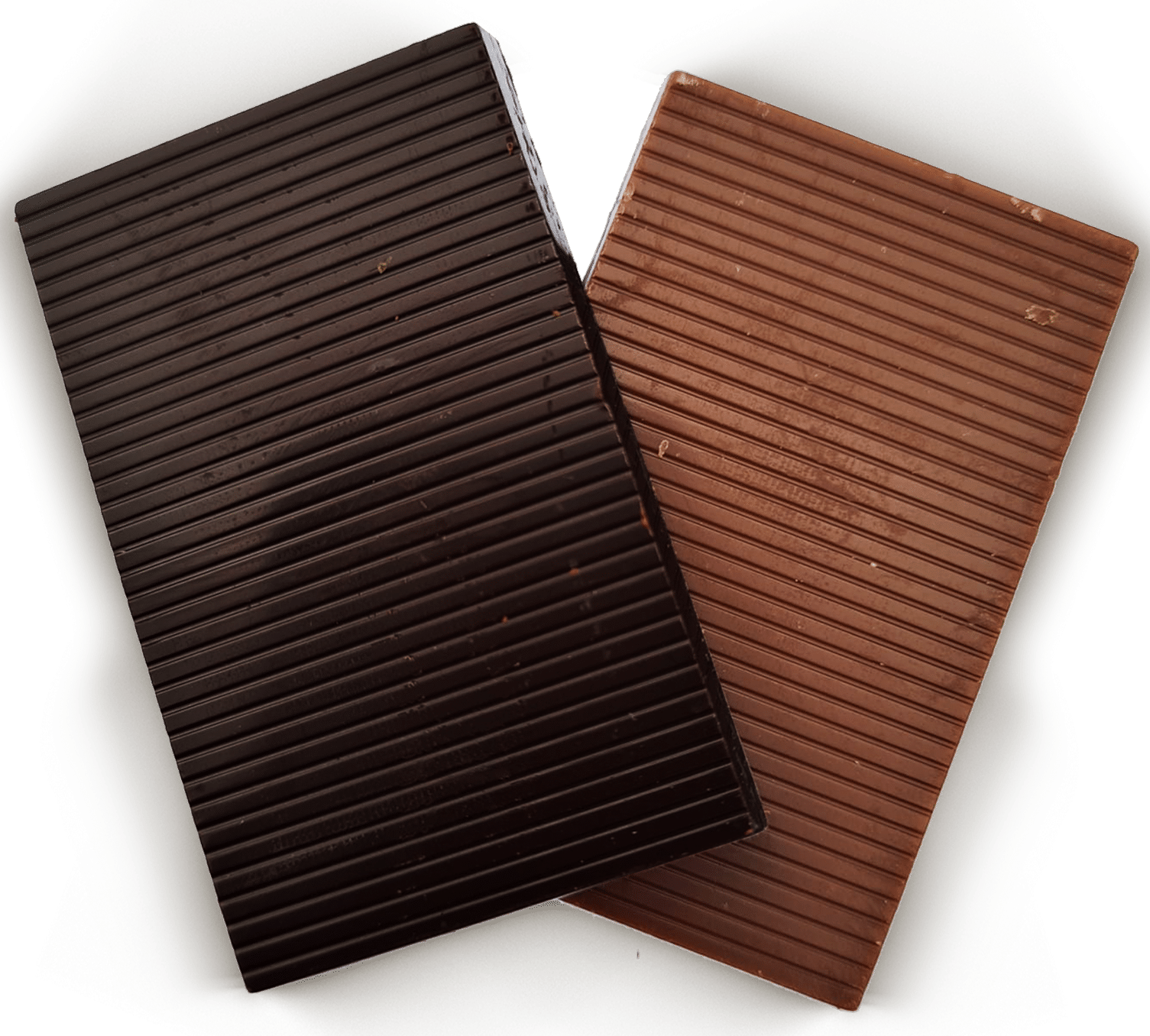 Autumn/Winter 2021 catalogue
Chocolate
Gifts
RECHARGE LES MINIS NEWTREE
0 €
Make your Newtree mini refill !
The box is not included
At the end of the order, you can indicate in the notes if you want to attach a personal note to the package.
You will also like
Manifestree
Nature, the inexhaustible source of innovation, is at the core of Newtree's philosophy. We are inspired by it while committing to respect its natural beauty and preserve it.